Blog Options
Mark all as New

Mark all as Read

Float this item to the top

Subscribe

Bookmark

Invite a Friend
Displaying articles for: 08-17-2008 - 08-23-2008
I was surfing the web tonight and I came across an article on Scientific American. The author asked some friends for permission to break into their bank accounts and then went to work trying to steal their identity. The ease at which he was able to do so is startling Read more...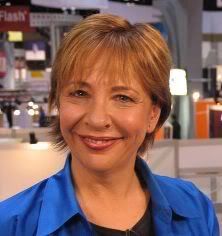 Author, speaker, advocate and former Yahoo! columnist Robin Raskin stops by the Norton Protection Blog to share a personal story about why you should always backup your computer…and never trust the hood of your car in a pinch. Read more...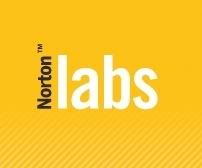 Today, the Norton team is excited to introduce Norton Labs, an online community where users can download new security technologies and share input directly with developers-- ultimately helping to shape our future products and features. Read more...